System Upgrade


Already have one of these older panels?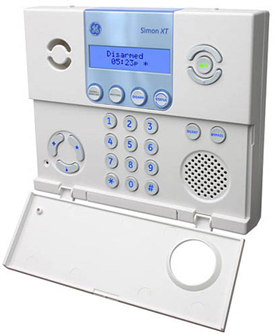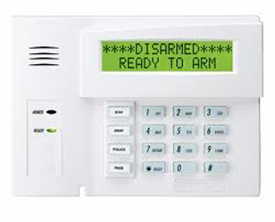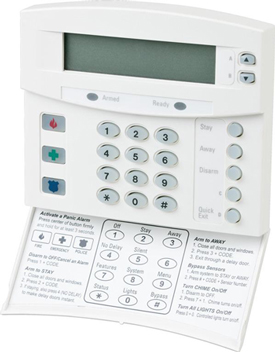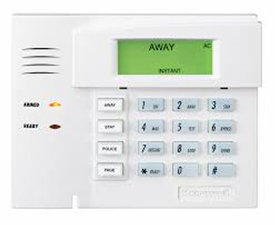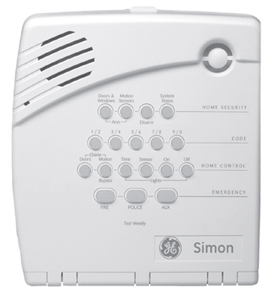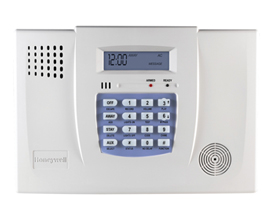 ---
Switch to Valor Home Security
If you have a system that's not being monitored, we can begin immediately. We will do a free diagnostic test on all sensors to verify they are in working condition. Typically 95% of older systems can be converted to our systems to save you money. To add on more sensors at any time check out our al a carte for equipment information.


If you have a current alarm system that is monitored, double check to see if you're out of contract. Watch out for hidden auto-renewal clauses.


To cancel your current contract you will need to call your provider and typically send in a "letter of cancellation"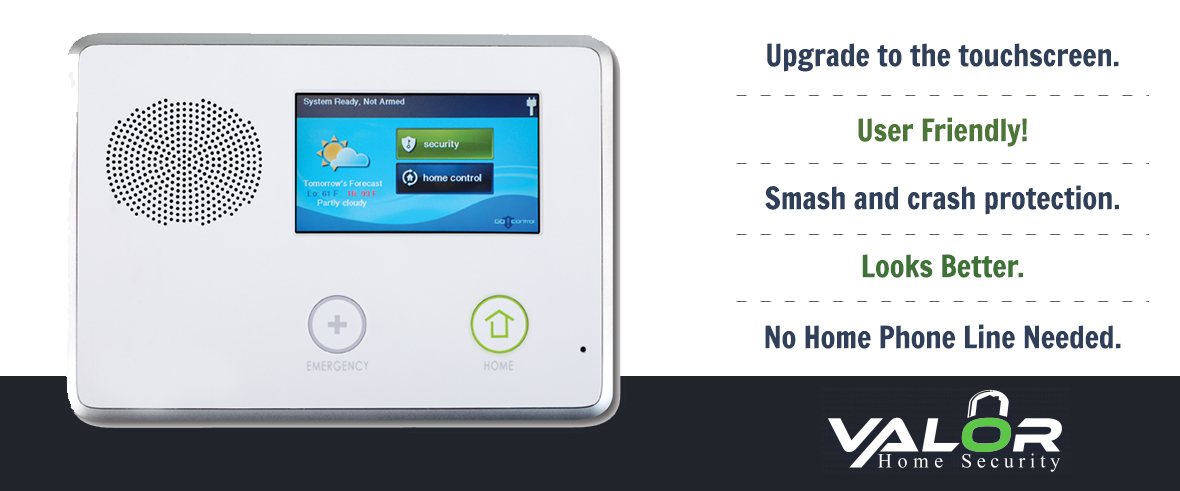 ---
Click below to try out our demo panel


---


Smash and Crash
With our new technology even if your panel is smashed or tampered with, a signal is sent to our monitoring station.


Mobile Friendly
Control your system on the go with our easy to use app.


Wireless Equipment
Since we don't run wires this makes for a quick and easy installation!


Local Customer Service
We like being here in town just in case you need something we are just down the road from you.
---